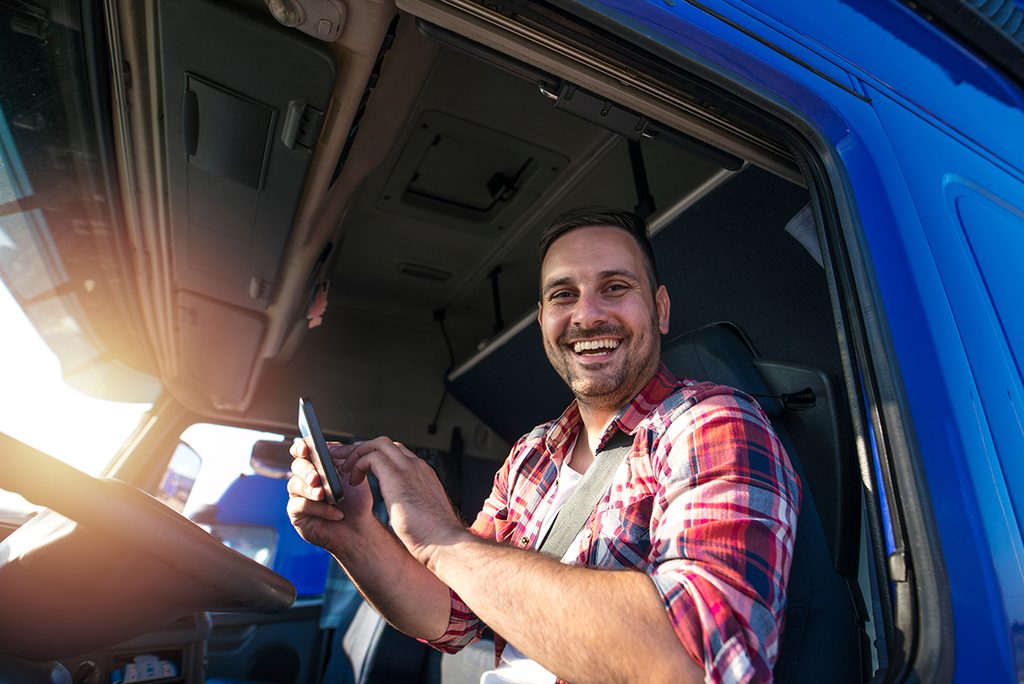 There is currently a global drive towards digitalization in the transport sector that is propelling companies to cut out paper documents in favor of digital solutions. By automating complete work processes, digital solutions make transport safer and smarter, reduce the risk of human error, and enable companies to store all their documents in once central system, easily accessible to all the relevant stakeholders.
AddSecure's Document Management service supports safe and seamless document sharing between transport managers and drivers in the field. Documents may range from general information, such as company and policies, to guidelines relating to safety and security, as well as loading information or instructions for handling dangerous goods.
It has never been easier for transport managers to communicate with their drivers. Document Management is available through the AddSecure Co-Driver Weboffice. A document can be uploaded and sent to an individual driver, a selected group, or all the drivers in the fleet, at the push of a button.
"Digitalization is the future. It will make transportation safer, smarter, and more efficient. AddSecure's customers can enjoy these benefits today," concludes David Pouchart, Global Services Operations Manager at AddSecure Smart Transport
Guide

: How to make your transport business more efficient through digital solutions
Help your drivers make out the most of their day and optimize the transport missions to secure a profitable order-to-cash process!