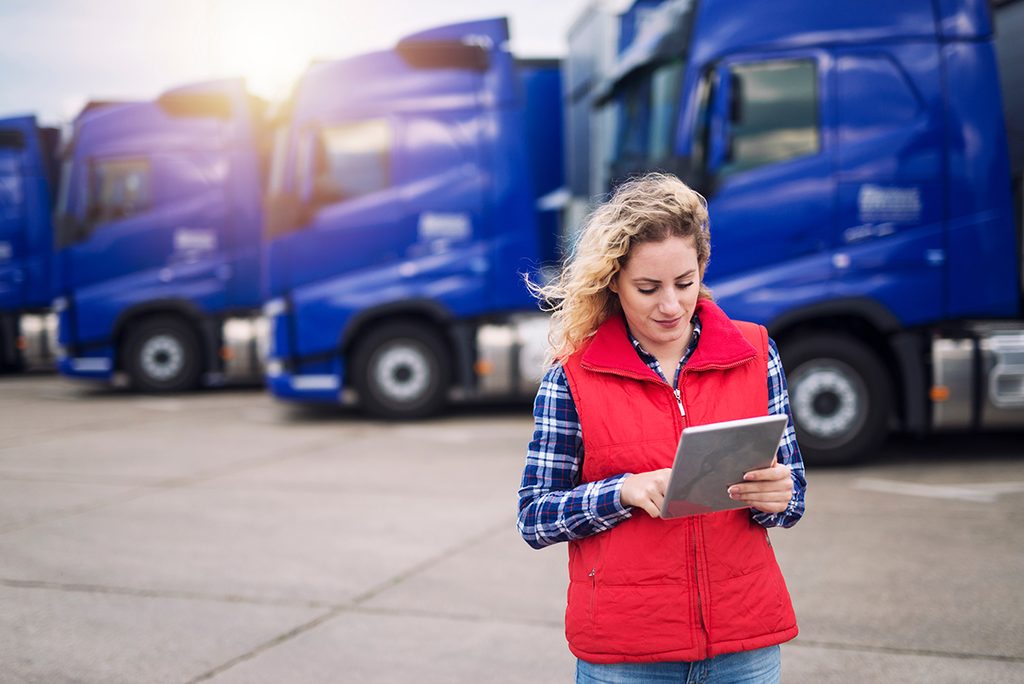 "We know transport companies already have their hands' full managing shipments and maintaining schedules. There's never been a better time to reduce stress and increase safety for both drivers and transport managers by eliminating paper records," says David Pouchart, Global Services Operations Manager at AddSecure Smart Transport.
To take the pressure off, AddSecure Smart Transport has launched e-CMR, a new digital Co-Driver service that enables transport companies to fill out and store their CMRs, or consignment notes, electronically. A CMR is a standardized document required for all road transport in the European Union.
The Co-Driver e-CMR is a user-friendly, hassle-free alternative to the large volumes of paperwork that truck drivers have had to handle up to now. It allows the driver to fill out the information related to every stage of a consignment through a series of automated steps. On delivery, the driver and consignee both sign the document electronically. In the event of an inspection, the e-CMR can easily be downloaded using a QR code.
Co-Driver e-CMR has been specially designed for forward-thinking transport companies, to make deliveries safer, smarter, and more efficient for both drivers and transport managers, by eliminating paper records.
Guide

: How to make your transport business more efficient through digital solutions
Help your drivers make out the most of their day and optimize the transport missions to secure a profitable order-to-cash process!