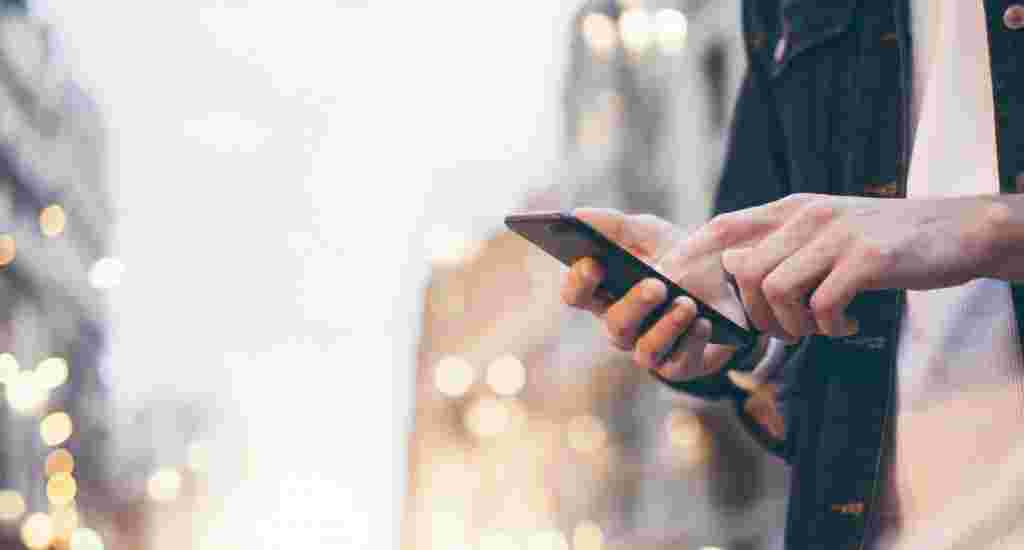 Der kan være forskellige grunde og årsager til, at du ønsker at beskytte din IoT-løsning. Uanset om det handler om at forhindre hackere i at manipulere dine data, eller du ønsker at beskytte dine enheder mod at blive involveret i et DDoS-angreb, er det vigtigt med et højt sikkerhedsniveau.
Opnå et bedre sikkerhedsniveau for din løsning med disse 5 tips:
1. Brug kommunikationsløsninger, der er sikre
De fleste tilsluttede enheder har ikke de nødvendige ressourcer til at være sikre, idet det kræver, at kommunikationsløsningen yder dem sikkerhed. Vi anbefaler at bruge en VPN-forbindelse. Funktionsmæssigt ligner en VPN et privat netværk eller et fast netværk, selvom trafikken går via internettet. Alt er dog krypteret, hvilket sikrer, at oplysningerne fortsat er fortrolige og ikke umiddelbart kan tilgås. Derudover vil enhver form for manipulation blive registreret.
2. Vælg en tilslutningsløsning med indbygget sikkerhed fra starten
Opbygning af sikre mobilnetværk kræver viden og tager tid. Komplicerede systemløsninger kombineret med mangel på avancerede it-kompetencer kan hurtigt skabe sikkerhedsproblemer. Sikkerheden bør derfor bygges ind i løsningen og ikke tilføjes efterfølgende. På den måde kan brugerne administrere løsningen uden at bekymre sig over, om der mangler vigtige sikkerhedsindstillinger.
3. Prøv at finde en løsning med en høj grad af automatik
Alle mennesker laver fejl i ca. 5-10% af deres arbejde på en normal arbejdsdag. Det kan være noget mindre betydningsfuldt som en tastefejl i en e-mail. Men det kan også være noget med større konsekvenser såsom f.eks. at lade den forkerte IP-adresse køre gennem firewallen. Ved at bruge en højt automatiseret tilslutningsløsning kan 5-10% af dine sikkerhedsproblemer reduceres. Vælg en løsning, der automatisk opretter VPN'er og sikre forbindelser for dig.
4. Bevar kontrollen ved at have styr på forbindelser og brugeradgang
For at undgå sikkerhedslækager er det vigtigt for administratorerne altid at have et nøjagtigt overblik over løsningen. Hvilke enheder er tilsluttet? Hvor flyder informationen hen? Hvad med brugerne? Forsømte og oversete forbindelser og brugere kan blive et sikkerhedsproblem. Sørg for, at adgangsrettighederne annulleres for alle de medarbejdere, der rejser, og giv tekniske installatører begrænsede rettigheder.
5. Sørg for, at standardadgangskoden på dine enheder er skiftet ud
Det sidste skridt kan synes indlysende, men overses overraskende ofte. Skift standardadgangskoden på alle enheder! Eftersom IoT-enheder ofte har en enkel adgangskontrol og almindelige adgangskoder, kan de let afkodes gennem forskellige angreb, der gætter koderne. Det er nemt, men vigtigt at udskifte standardadgangskoden på dine enheder. Sørg for at bruge en blanding af små og store bogstaver, tal og specialtegn, når du danner den nye kode.
E-bog: Vil du vide mere om IoT-sikkerhed? Download vores rapport, og dyk dybt ned i yderligere sikkerhedsaspekter, der er værd at overveje.