Vehco har rebrandet AddSecure
Vehco, som har været en del af AddSecure siden 2018, rebrandes til AddSecure. Dette er et logisk navneskift, som kommer til at knytte det datadrevne tilbud til transportsektoren tættere til AddSecures kerneforretning med levering af sikre data og kritisk kommunikation.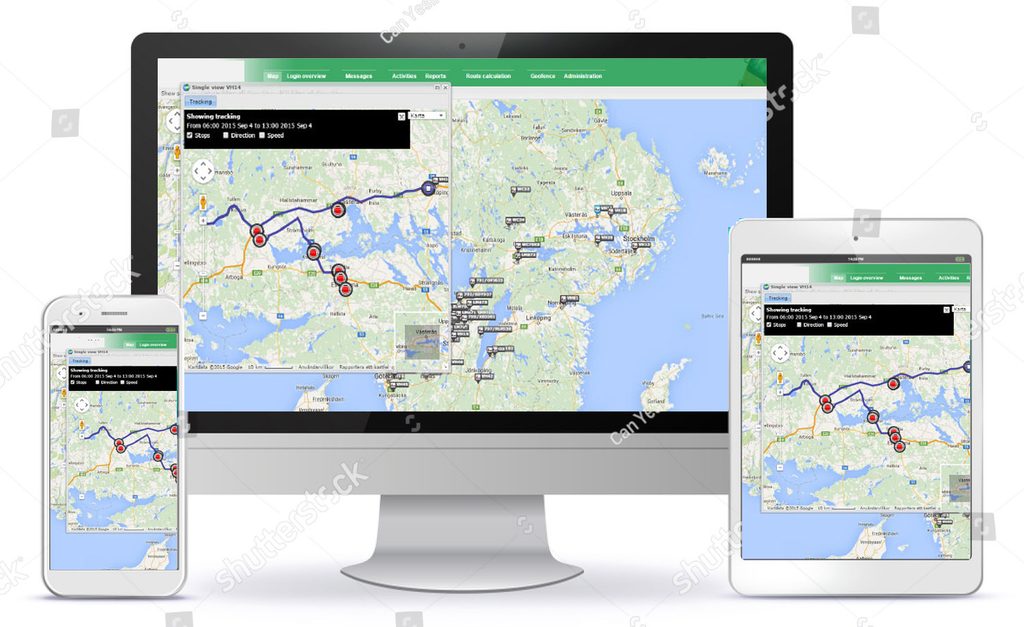 What is the purpose of the re-branding?
Denne rebranding styrker Vehcos fokus på at udvide sine kunde- og industribaserede løsninger til transportsektoren. Logistikbranchen kræver mere forretningskritiske softwareløsninger, og det vil være en vigtig og afgørende faktor samt et stort konkurrenceparameter for hele logistikbranchen at kunne sikre data og kritisk kommunikation.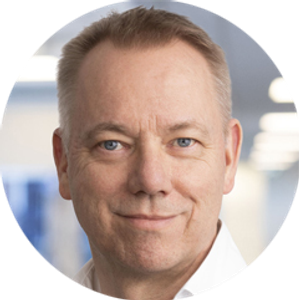 Selvom virksomhedens navn har ændret sig, er medarbejderne og formålet det samme. Vores kunder vil få adgang til det største og mest komplette tilbud på markedet i dag, en end-to-end løsning fra order-to-cash, der dækker både flåde- og transportstyring.
Johan Frilund, administrerende direktør, AddSecure Smart Transport (tidligere Vehco)
Smart Transport services
Why is it important to secure data and critical communications?
We live in an increasingly connected world, where sensor-based and Internet-connected devices multiply. This makes it more important than ever to handle data and critical communications in a secure way. This is AddSecures take on it.